On Mother's day we went to a park because it was an absolutely gorgeous day. We took some pictures, unfortunately the camera or the film, or both was old and only a couple of them turned out well. We are in the market for a new digital SLR camera. I have been wanting one for years, but no one seems to take me seriously. So, if anyone has one that they love, let me know. :) Anyway, here are some of my favorite pics...I just wished they turned out better.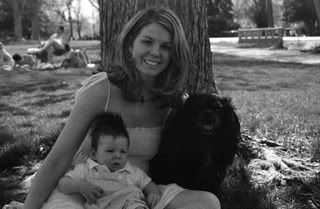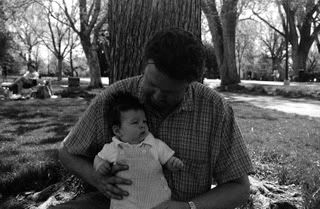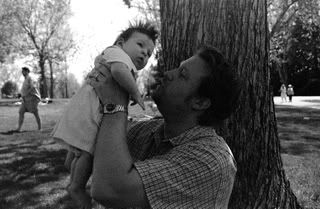 These are the only two that turned out. SO MADDENING!
This one is my favorite, because Jameson is looking right at the camera
(his daddy) and smiling.